Tired. So tired.
:~:~:~:~:~:~:~:~:

Looking forward to this:
Luther season 4: BBC to air it as three-hour special
because of this: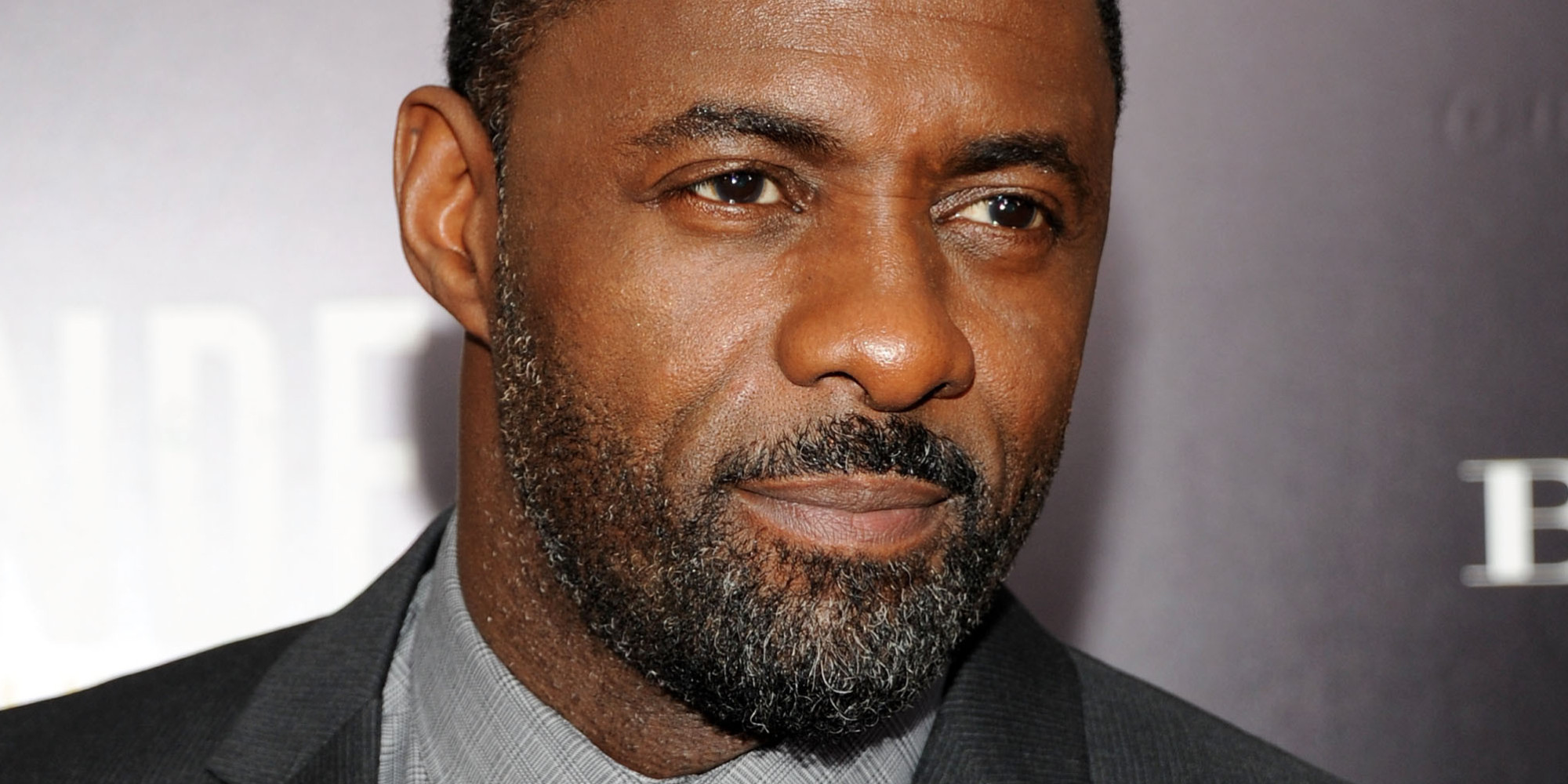 Yeah, I'm a bit shallow.
:~:~:~:~:~:~:~:~:
Today's question;
What was your biggest fear as a child? Do you still have it today? If it went away, when did your feelings changes?

I'm pretty sure it was the usual, fear of abandonment. I used to have nightmares that I woke up and everyone in was gone - everyone (I could definitely sympathize with Mulder in Je Souhait.) Humans are social/herd animals, so I am sure that accounts for part of it. Yes, I still have this fear, but it's less, um, omnipresent than it used to be. I think. Maybe?